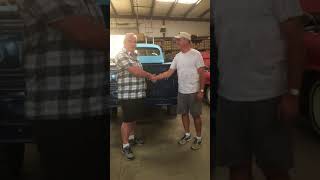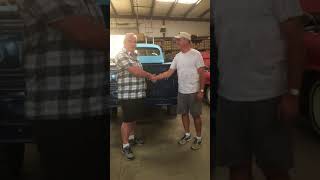 Starlight Studebaker Photos
A big thank you to Will at Starlight letting me have free roam of his amazing business. What a fantastic day, it was raining which made...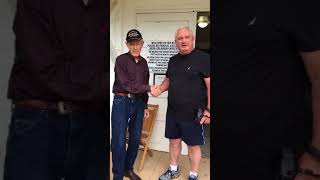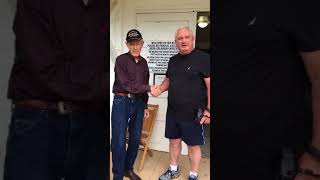 Out taking photos this weekend at the Drylanders Museum in Nunn, Colorado and I met this wonderful Veteran named Bob. He volunteers his...